Премьер Британии заявил о доказательствах удара Ирана по украинскому самолету
Премьер-министр Британии Борис Джонсон заявил, что есть доказательства того, что украинский самолет Boeing 737 сбили иранской ракетой.
Он выпустил заявление, которое опубликовала в Twitter журналистка Дебора Хейнс.
"Есть доказательства того, что украинский рейс был сбит ракетой сил Ирана. Это могло быть непреднамеренно. Мы работаем с Канадой и другими партнерами для полного и прозрачного расследования", – подчеркнул глава правительства.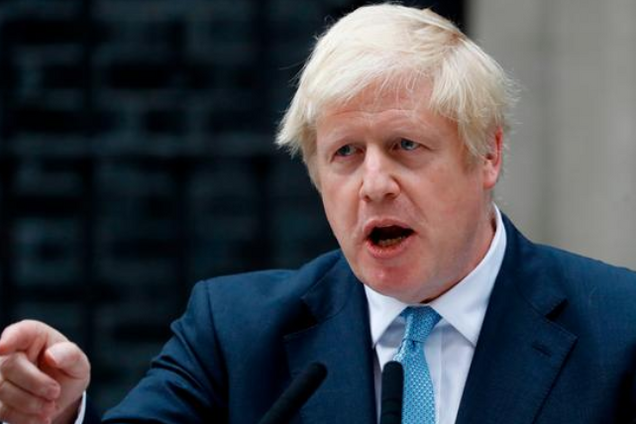 Джонсон заявил об ударе Ирана по самолету МАУ
Deborah Haynes✔@haynesdeborah · 10 ч
BREAKING: Britain's @BorisJohnson says there is a "body of evidence" that the Ukrainian airline that crashed in Iran was shot down by Iranian Surface to Air Missile. "This may well have been unintentional."
Here is full statement from Britain's PM @BorisJohnson on #Flight752. He says there needs to be a "full, transparent investigation"